The premium men's t-shirt brand If… Then Well recently announced the launch of their spring / summer color collection and includes a matching face mask with every purchase to help fight the devastating pandemic virus pandemic.
If … Then Well, an innovative men's t-shirt brand recently announced that their highly anticipated new spring / summer collection will be officially launched on July 3rd. According to the innovative fashion brand, the delay is due to COVID stoppages in Peru, where the t-shirts are made. As part of the company's fight against the pandemic, every t-shirt comes with a free, matching face mask. The decision is also in line with the company's concept of selling only one – the perfect men's t-shirt.
Aldo Savignano, CEO and co-founder, said: "Our original vision was to create the best men's t-shirt in the world. This meant using the best quality fabric and a design that was designed for versatility, which meant for us the ability to dress it up or down depending on the occasion. When our factories contacted us about mask making, we hesitated at first because we really believe in focusing on a product and doing it well. We honestly had no interest in selling masks. With the introduction of our summer colors, we saw the opportunity to see the face mask as an extension of the T-shirt, which simply added to its versatility. "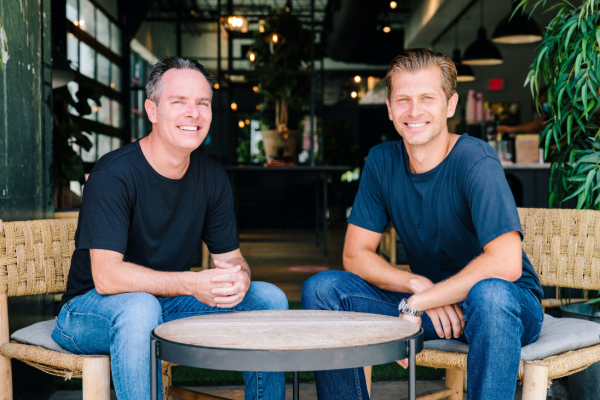 Michael Schwager, President and Co-Founder / Aldo Savignano, CEO and Co-Founder
The premium t-shirt brand has managed to conquer a niche in the fashion industry for the use of 100% Peruvian Pima cotton of the highest quality. The Miami-based t-shirt company was founded in January shortly before the COVID shutdowns, which hit companies in various industries hard. The versatility of the company's designs allows fashionistas to easily combine the t-shirts with shorts or a blazer.
Michael Schwager, President and Co-Founder, also had the following to say: "We don't see or market our T-shirts as lounge wear, which was obviously popular during off-peak hours. We have always seen our Ts as the ideal place to go for creative people who don't necessarily have to wear a suit and tie for work, but appreciate flexibility and effortless elegance. Our goal has always been to eliminate an element of daily decision making by focusing on a simple, clean and timeless look."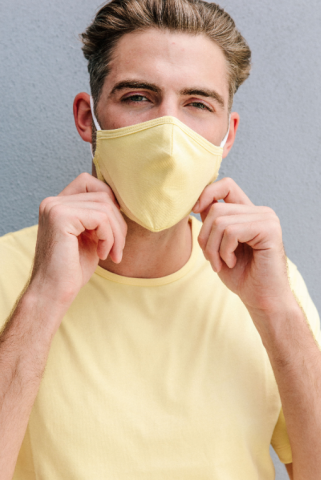 You can find more information about the newly launched spring / summer collection by If… Then Well and their T-shirts in core colors at – https://ifthenwell.com/The online t-shirt retailer is also available on social media and can be found at Facebook and Instagram.
About If … Then well
If … Then Well is an online retailer of premium men's t-shirts made from 100% Peruvian Pima cotton. The label was founded in January 2020 by Aldo Savignano and Michael Schwager with a focus on quality and versatility.
Media contact
Name of the company: If … then well (SaviSchwag, LLC)
Interlocutor: Aldo Savignano
E-mail: Send e-mail
Phone: 305-414-1324
Address:Box 310880
City: Miami
Status: FL 33231
Country: United States
Website: http://www.ifthenwell.com/




This article originally appeared on www.abnewswire.com